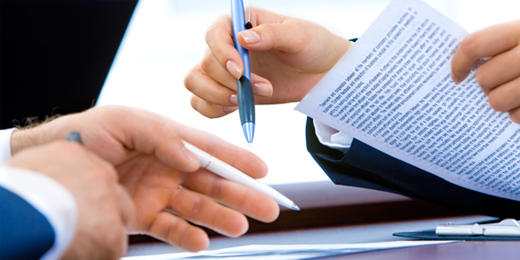 At OAJRC, we believe that open access and open data reduce barriers to scientific publications and results, which will accelerate research progress and enhance collaboration in research community.
We support researchers from searching for funding to getting published.
Join us!
How do we support open access publishing?
We provide various services in incentives to advance research cooperation, build research network, and make
open access publishing go farther, faster.
Researcher Network

OAJRC has developed a platform to help researchers meet potential collaborators, build network and develop their own research. It also helps connect leading academics with top institutions.

Research Cooperation

OAJRC brings researchers, industries and investors closer together, and helps researchers find relative funding opportunities.

Academic Editing

OAJRC provides professional English editing services to help non-native speakers communicate their research findings more easily.

Training

OAJRC has training programs on academic writing, open access journal management and reviewing mansucripts, with an aim to make open access publishing as easy as possible for authors, editors and reviewers.
What disciplines do we cover?
We work together with a team of experts from various fields so that we are able to cover almost all the scientific disciplines.
Applied Sciences‎

Physical Sciences

Life Sciences

Social Sciences